Don't Stress About Your Student's Mess.
Call Us Today.
Premier Provider of Dorm Cleaning and Amenity Services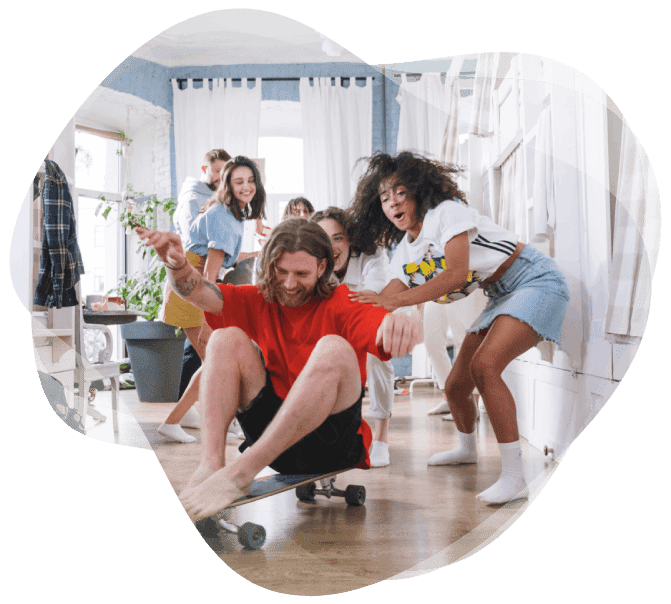 Years of Services Provided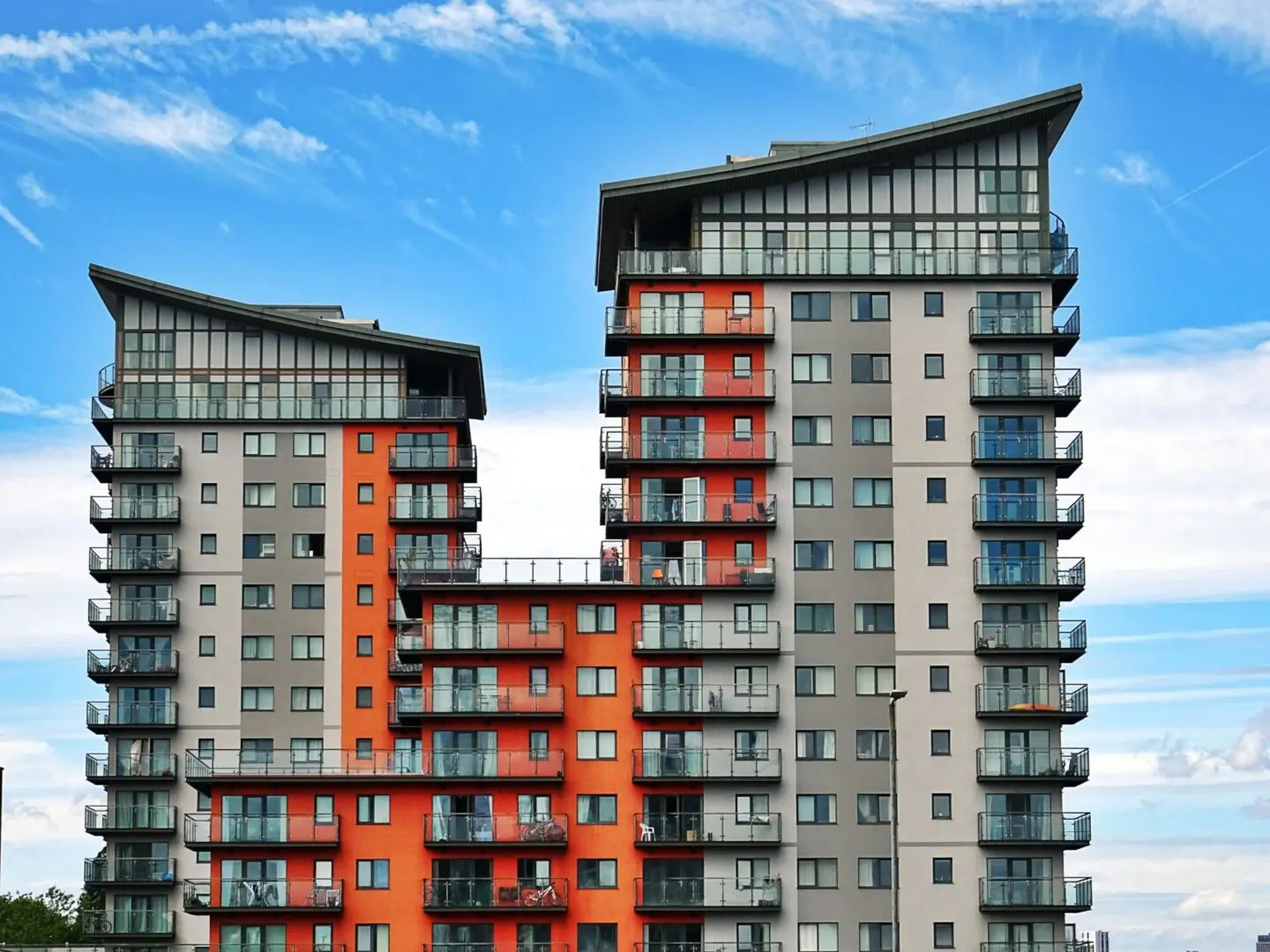 Our Cleaners Can Maintain Your Student Living Facilities
College Dorm Cleaners specializes in the cleaning, maintenance, and upkeep of student housing facilities. Our focus is on keeping dormitories on and off campus fresh and clean at all times.
Parents love a clean facility!
Amenity cleanings are offered weekly, biweekly, and monthly. These services can be completely customized to fit your facility's needs.
Locations can include: office and common areas, bathrooms, pool areas, recreation areas, and pet waste sites. 
Turn is the Super Bowl of student housing, and experience matters. College Dorm Cleaners takes pride in ensuring our clients receive the highest quality services on a strict deadline.
Our turn services include dorm painting, cleaning, and carpet cleaning. 
Here at College Dorm Cleaners we combine years of cleaning industry experience with unparalleled operations expertise. Our unique approach allows us to deliver superior results to clients across the country. Serviced states include:
Connect With the Cleaning Experts
Reach out to us for a free quote and receive more information about our cleaning services. 
Holley Steinbeck
"Good people. Good company. They just finished my May turn and did a great job."
Maureen Armstrong
"Anna from sales was awesome. She customized our services to fit my budget. We use them for our monthly turns and clubhouse cleaning. Everyone is professional and courteous. My location looks great. I recommend them to anyone in the Hudson Valley area."
Victoria Stanton
"I started using this company in September to keep our facility clean after all my students moved in. They are reliable and thorough. My facility looks great and smells clean. One less thing I need to worry about!"
Jason Palomos
"They are pros. My turn this year was finished faster than any other year before. I chose the turn package and was happy I did. The painting and carpet cleaning makes a huge difference.
They also offer a ton of support for their employees while they are on site. Easier to rely on only one vendor for turn. Highly recommend them!"
Todd Wilton
"We have collaborated with College Dorm Cleaners and will continue to use them. Autumn and the team at CDC are responsive, professional and provide exactly what the scope of work entailed. We do not hesitate to refer CDC. Thank you and your team for the great work."