Don't Stress About Your Student's Mess.
Call Us Today.
Premier Provider of Dorm Cleaning and Janitorial Services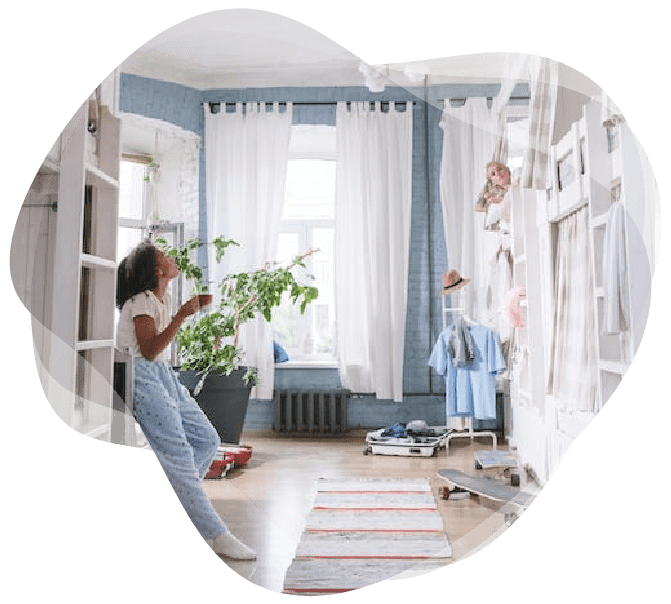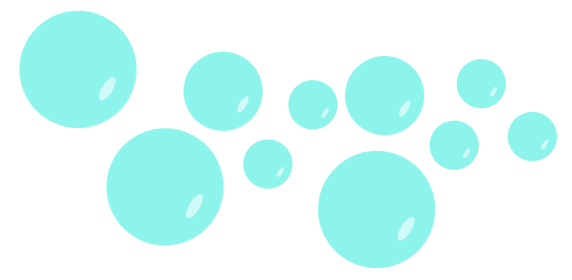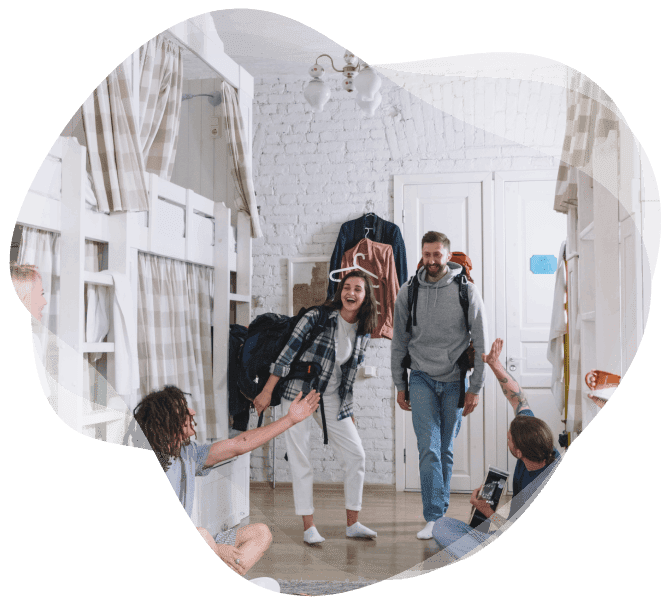 Our Cleaners Can Maintain Your Student Living Facilities
College Dorm Cleaners specializes in the cleaning, maintenance, and upkeep of student housing facilities. Our focus is on keeping dormitories on and off the campus fresh and clean at all times.
Turn Services and Packages
We come in twice a year to complete this service: once after students move out and once again when a new batch of residents is about to move in. Options include a la carte and bundle cleaning.
Our bundle package includes room painting as well as cleaning for facilities and carpets.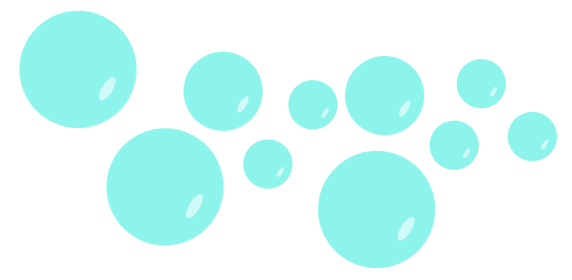 We take pride in being highly efficient and operations-driven. Our approach allows us to deliver superior results to clients across the West Coast. Our customers include those in the following states:
Connect With the Cleaning Experts
For more information on our janitorial services and fees, reach out to us now.