Maintaining Student Housing Facilities With Efficiency
College Dorm Cleaners specializes in the cleaning and maintenance of college dorms and private student housing facilities. Our work includes sweeping, vacuuming, dusting, and mopping all the common rooms in the building.
We also do facility upkeep procedures once the students have settled into their dorm rooms.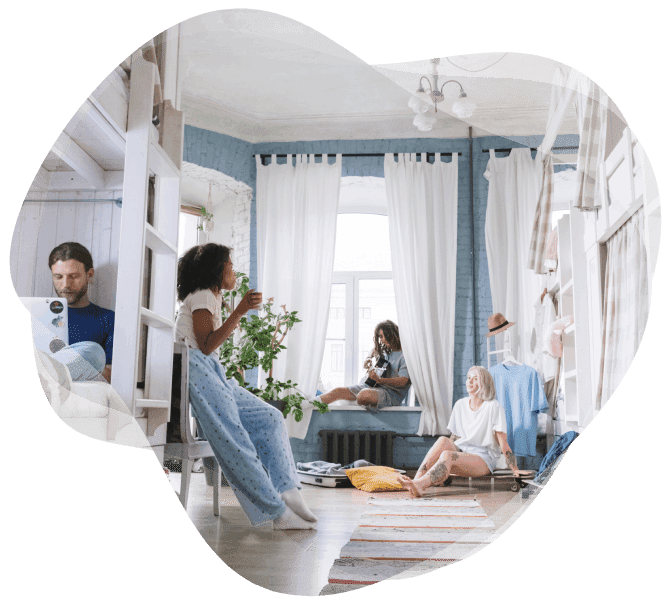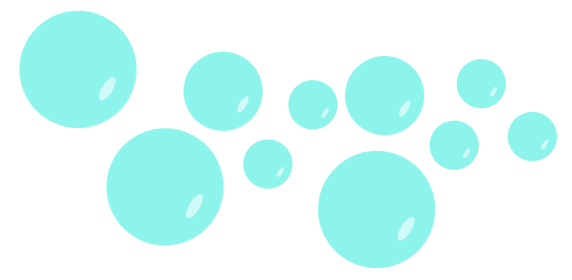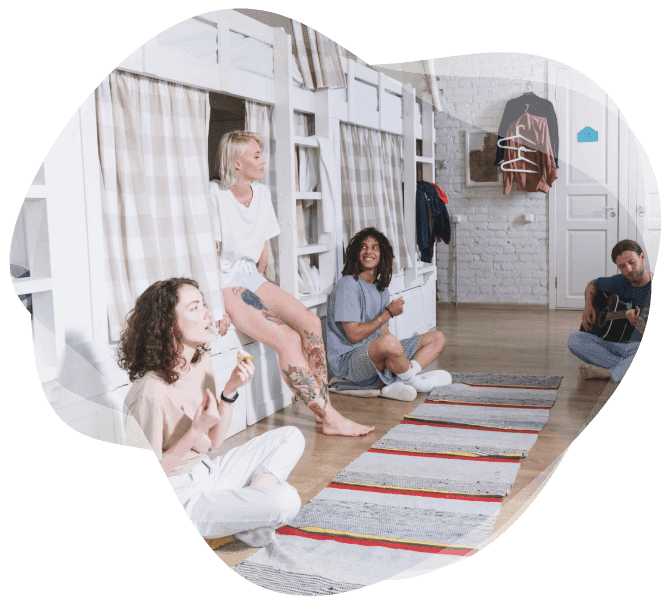 Our team completes savvy cleaning operations, ensuring punctual and professional service with swift turnaround times. We apply more than 30 years of experience in cleaning and managing hotel facilities and student dorms.
We understand that every facility has different cleaning and maintenance needs. That is why we tailor our service plans to the needs of our clients. You can opt to sign up for our weekly or monthly service.
Our time in the industry has allowed us to garner the trust and confidence of a long list of repeat clients. Today, we have served customers across these states on the West Coast:
To request our services, connect with our friendly staff. Sign up now to win a free lunch for you and your staff!