We Focus On The Details
Our team completes thorough cleaning operations, guaranteeing professional services through quality assurance specialists. Inspired by our rigorous brand standards, our detail-oriented cleaning checklists are customized to fit your location. We apply more than 30 years of hospitality industry experience to maintaining student housing amenities.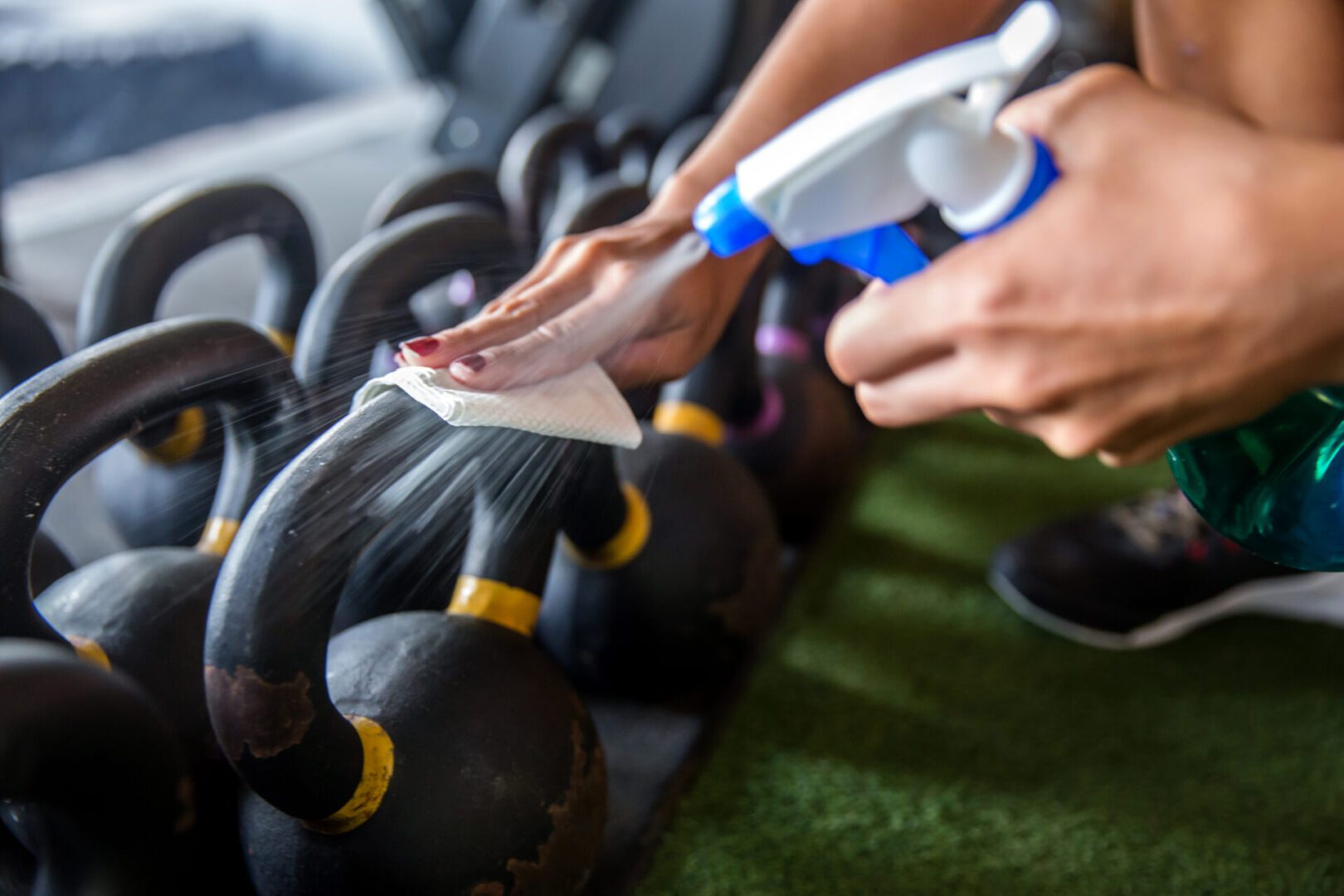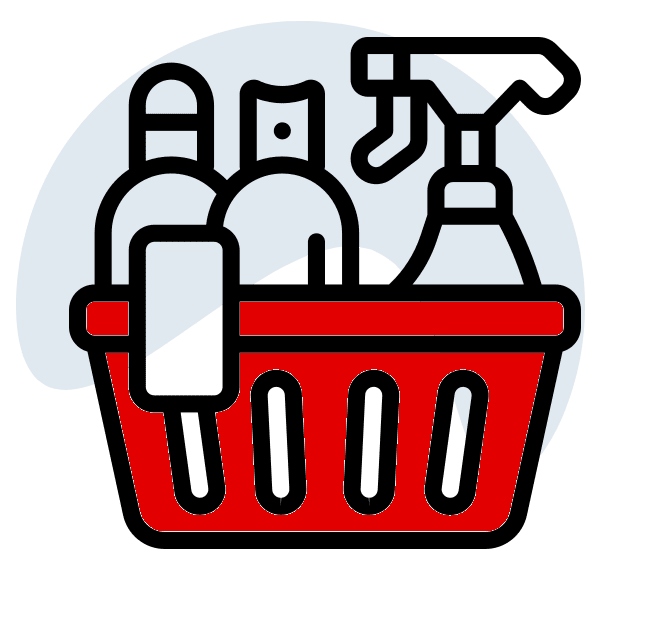 Keep your facilities feeling fresh with our weekly or bi-weekly amenity cleanings! Wether it be 1 day or 5 days a week, College Dorm Cleaners has your back. Our cleaning team specializes in:
Disinfecting, dusting, and polishing all surfaces
Interior window polishing
Vacuuming, mopping, and polishing all flooring
Refilling janitorial supplies
Exterior trash pickup
Amenity Locations and Cleaning Frequency
College Dorm Cleaners is proud to provide flexible amenity services for our clients. Common amenity cleaning locations can include:
Clubhouse and Common Spaces
Hallways
Stairwells
Elevators
Office Areas
Mail and Bike Room Areas
Public Bathrooms
Gym and Other Recreation Spaces
Pet Recreation Areas
Exterior Common Spaces
Parking Garages
Trash and Dumpster Enclosures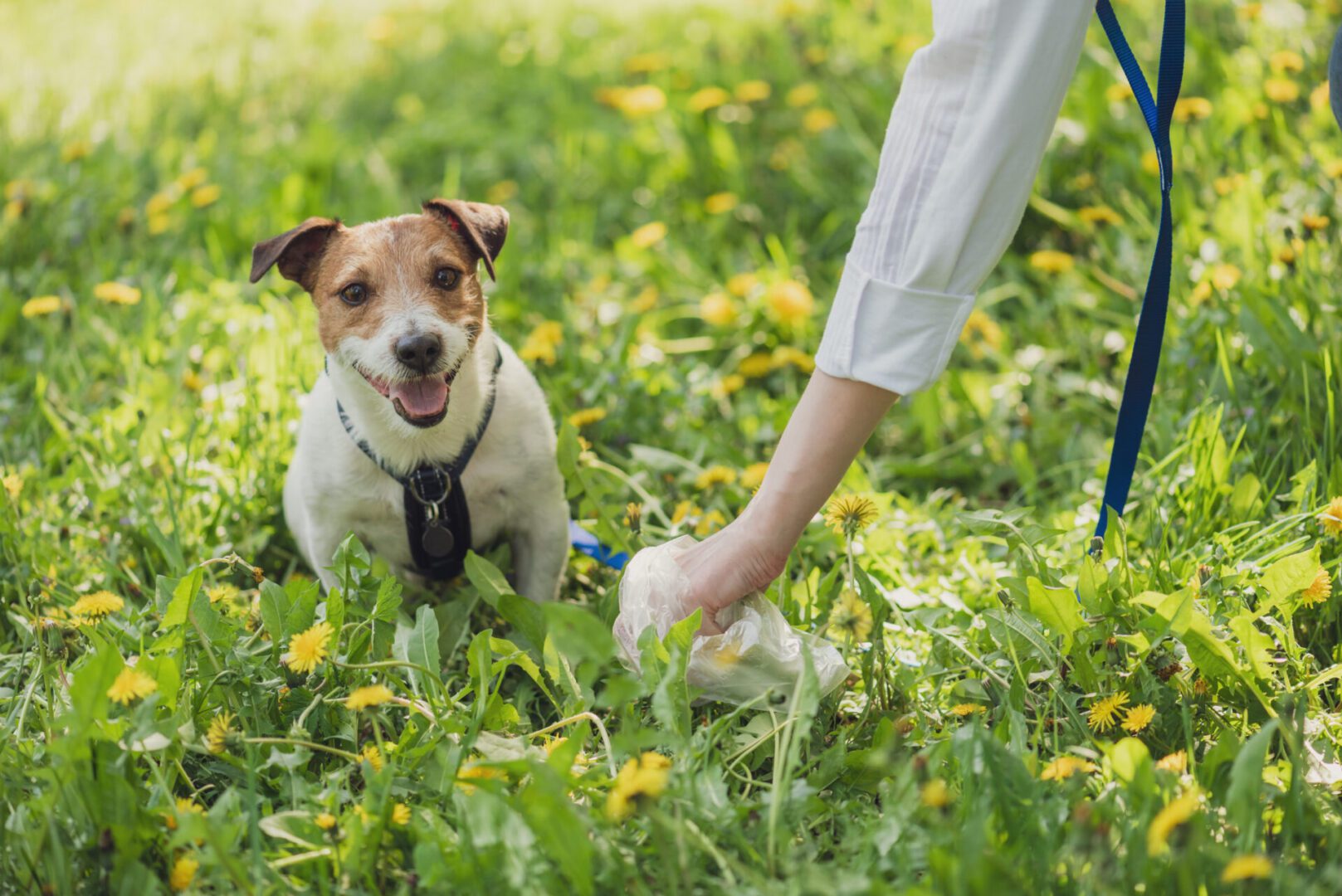 Don't Forget About Your Furry Friends! 
College Dorm Cleaners tidies pet recreation areas with services that include pet waste pick up and trash disposal.
Flexible Bundling Options 
Any of the options listed above can be completely customized to fit your property's needs!
Don't see something listed above? Reach out to our friendly sales team today to discuss more about what we can offer you.
Experience matters. College Dorm Cleaners is the one-stop shop for all your student turn service needs. With strong roots in multi-level operations, our team adheres to a strict timeline to ensure your units are ready before your move-in date. All of our teams are comprised of individuals who are held to the highest standards of professionalism. This standard is maintained by full-time, onsite quality assurance specialists.
No matter what happens during your student turn season, you can trust College Dorm Cleaners to exceed your expectations for a turn vendor. 
Here at College Dorm Cleaners we combine years of cleaning industry experience with unparalleled operations expertise. Our unique approach allows us to deliver superior results to clients across the country. Serviced states include: