Trained and Experienced Team of Cleaning Experts
At College Dorm Cleaners, we offer the services of skilled industry professionals. Our team applies a collective experience of more than 30 years to best tend to the specific needs of each campus we serve.
Serving a niche market allows us to understand the difference in managing college dorms versus residential cooperatives. That is why we apply our expertise in multi-operational property management and student housing to address the needs of our clients.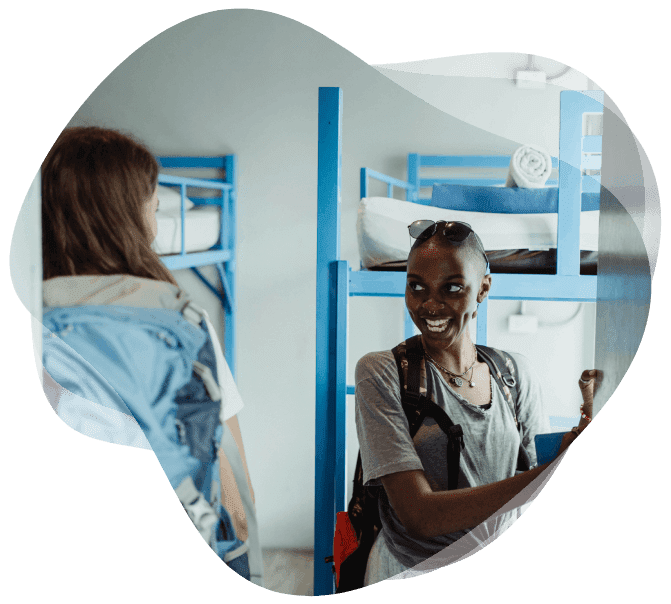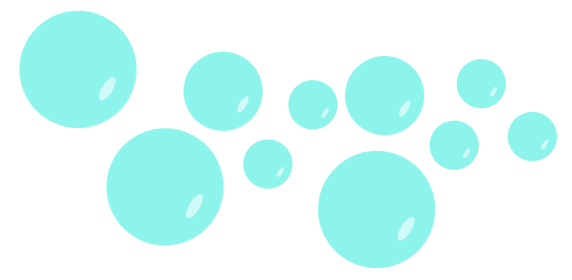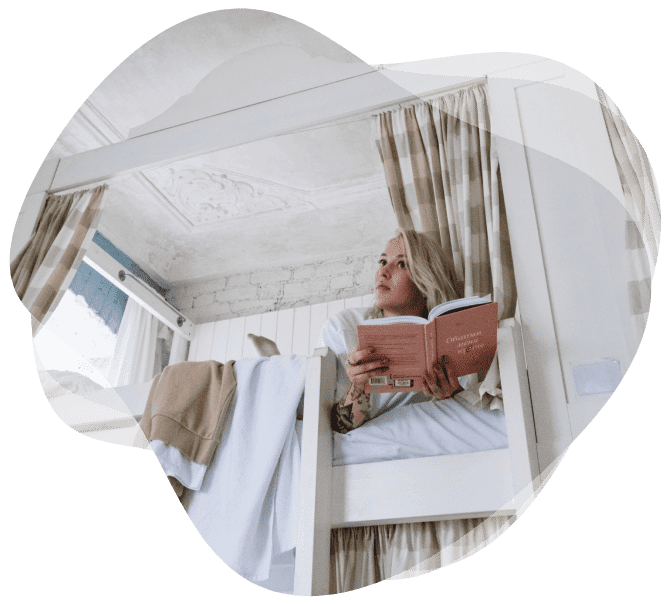 Our goal is to provide timely and effective service. You can trust us to be present, attentive, and hands-on from start to finish. Rest easy knowing our dependable professionals will be there during move-in day, ready to address any issue that may arise.
College Dorm Cleaners is your one stop shop janitorial service for all of your college dorm cleaning needs. Our team is experienced in customizing our services to best fit our client's objectives, budget, and deadline.
To get further information on our company, reach out to our friendly staff today.