Preparing Rooms and Facilities in College Dormitories
College Dorm Cleaners applies more than 30 years of industry experience to maintain each room in time for both move-in and move-out seasons.
During what we call the "Superbowl of the Year" on college dorms, we only have two weeks to complete our turn services and prepare for a new batch of undergraduate residents.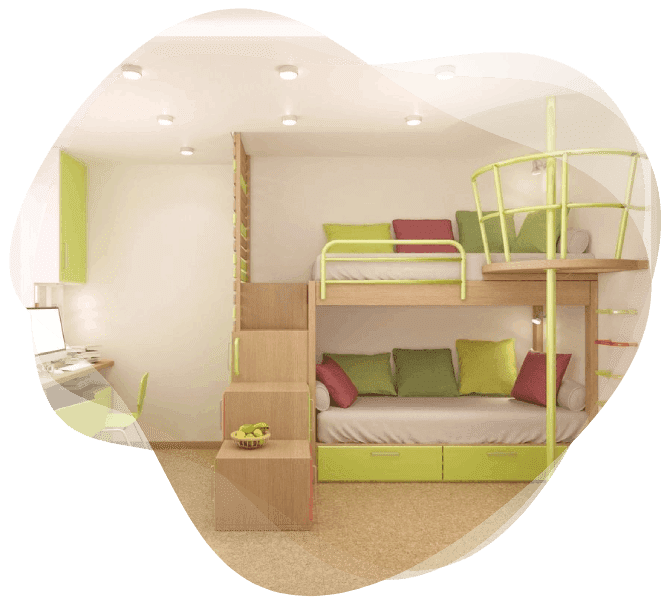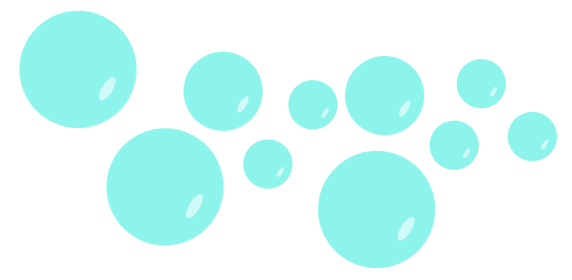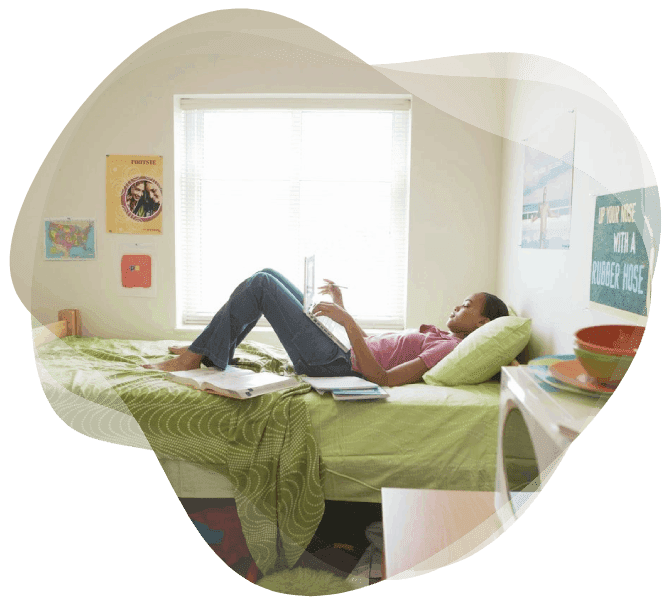 We complete our services twice a year: when students move out and before new students move in. We offer the a la carte and bundle options to our clients. Bundle packages include painting as well as cleaning for rooms, facilities, and carpets.
Our company is trusted for completing swift and smooth facility maintenance projects. We ensure clear communication and attentive service, going above and beyond to meet your deadlines in the best way possible.
We tailor our services to suit the needs of every client. Our team will communicate with you to discuss your needs and preferences.
We optimize unmatched skills and expertise to complete superb jobs for every client. Today, we have served several clients in states across the West Coast. These include the following:
If you're interested in requesting our services, reach out to our friendly team. Sign up now to win a free lunch for you and your staff!