Keeping Dorm Room Carpets Looking Fresher for Longer
Tackle that funky dorm smell with the help of our experts at College Dorm Cleaners! By requesting a comprehensive carpet cleaning service, you can easily freshen up the look, feel, and odor of any room on campus.
Our team is experienced in meeting the strictest deadlines, requirements, and specifications. We are very savvy with our operations, applying quality methods and materials to best clean our clients' carpets and rugs.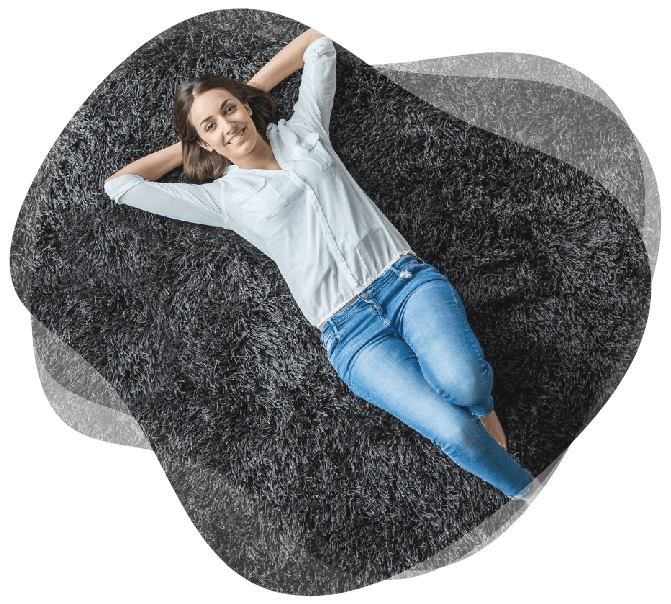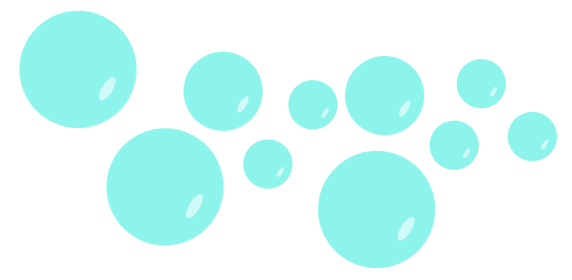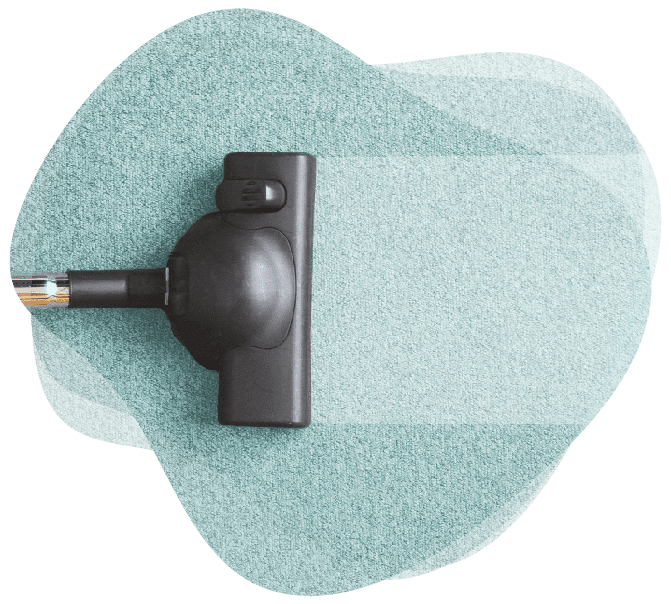 Request a customized service package for your needs. We tailor our services to best serve the needs of campuses in the following states on the West Coast:
Connect With Carpet Cleaners
If you're interested in learning more or requesting our services, reach out to our friendly team. Sign up today to win a free lunch for you and your staff!