College Dorm Cleaning Services
A good cleaning service can transform the look and feel of dorm rooms and other student housing facilities. Our professionals at College Dorm Cleaners complete swift yet thorough jobs to keep each student's living quarters perfect for rest, play, and productivity.
We are trained to accomplish large cleaning projects with strict deadlines. Rest easy knowing our team can sweep, vacuum, dust, and mop with speed and efficiency.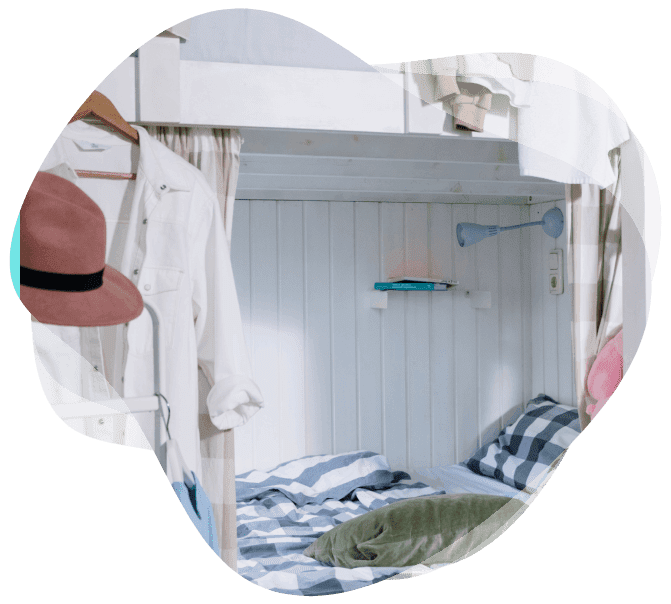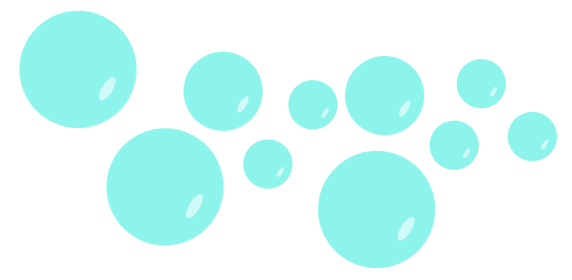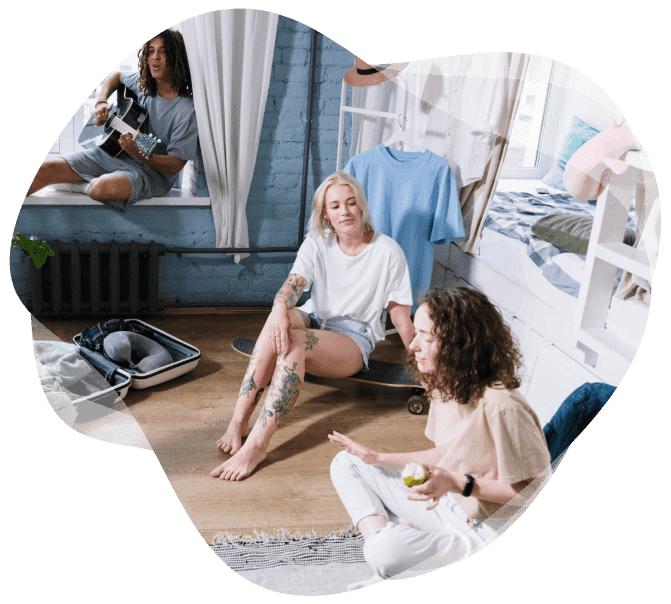 Serving industry excellence has allowed us to maintain a reputation for quality service at reasonable fees. Today, we have completed projects for campuses across the West Coast. This includes dormitories in the following states:
Comprehensive Pricing Plans
We customize our service to suit the cleaning needs of our clients. Our team will work with you in designing a cost-effective and comprehensive pricing plan that covers all your dorm cleaning objectives.
Interested in a Team Lunch?
Sign up for our services and stand a chance to get a free lunch treat from us!