Boost Dorm Room Aesthetics With a Good Paint Job
College Dorm Cleaners is experienced in repainting, recoating, and refreshing the interiors of campus dorms. Our goal is to enhance the look and feel of student housing facilities using quality painting tools and materials.
Our team applies more than 30 years of professional experience to keep dorm rooms comfortable and well-maintained. We are experts in completing swift jobs while ensuring superior-quality results.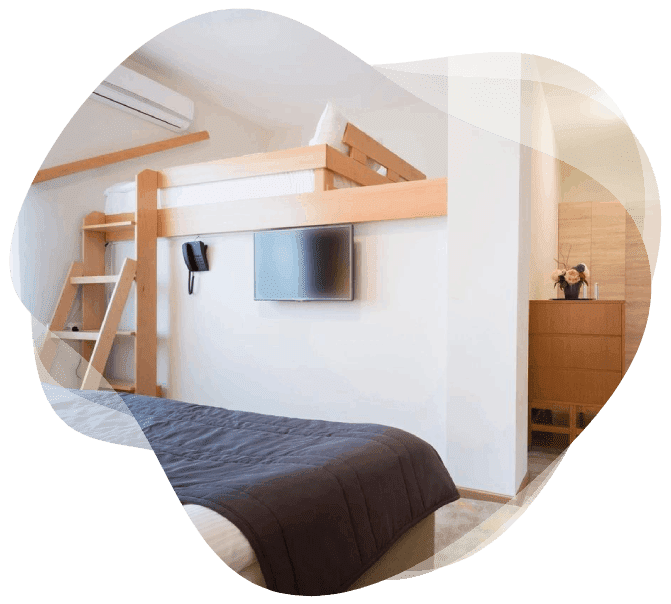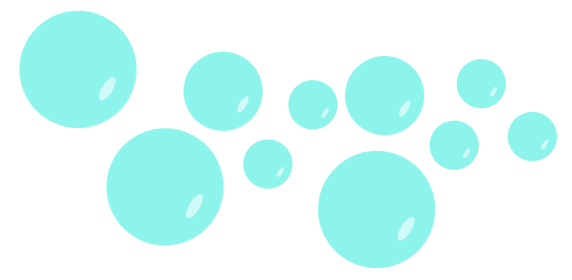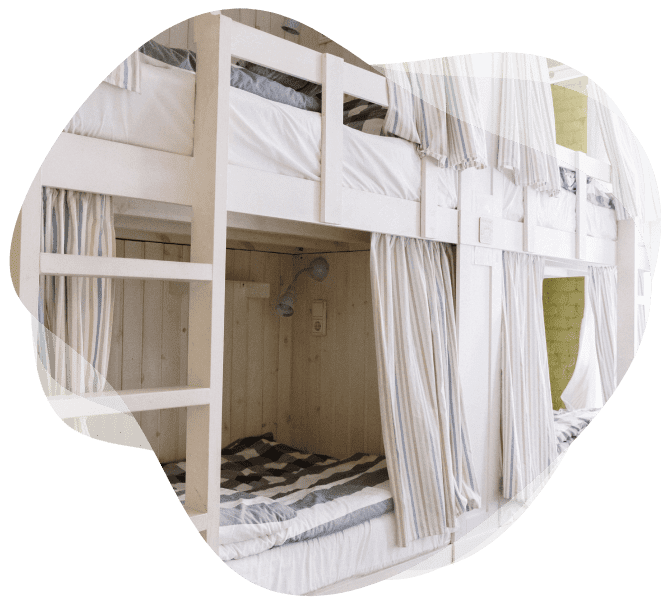 We cater to student dorms of various sizes across the West Coast. Our clients include those in the following states:
Create a Tailor-Fit Pricing Plan
We understand that every painting project has different goals, budgets, and timelines. That is why we design unique pricing packages for those we serve.
If you're interested in learning more about our services, reach out to our team. Sign up now to win a free lunch for you and your staff!